Hemp & Denim's newest single RIDE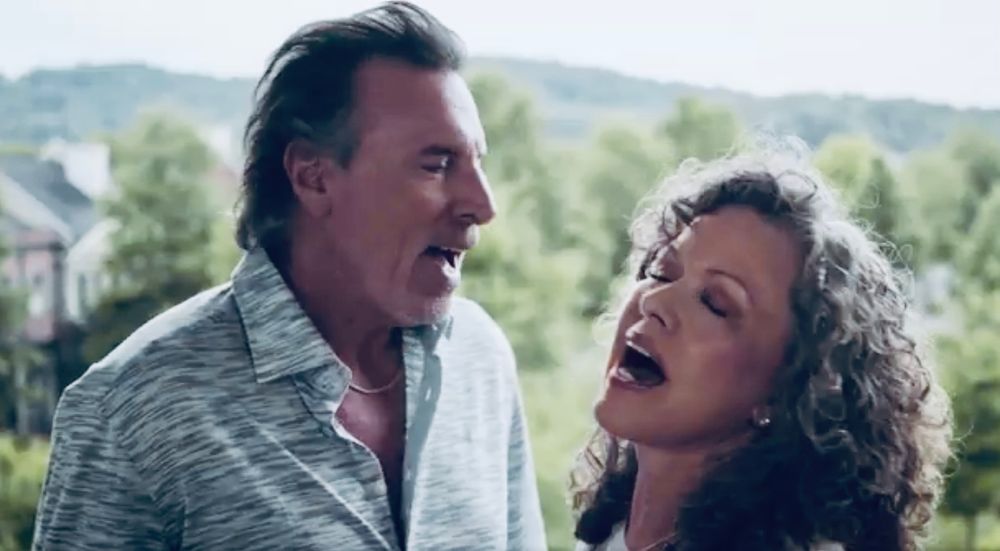 Hemp & Denim take us to the wonderful vibes of the 60s and 70s with their intoxicating blend of British and Californian pop rock, spanning the generations. 
Hemp talks about RIDE - "We all have that unresolved relationship we wish would've turned out differently. These are poignant and bittersweet feelings, laced with melancholy and perhaps a bit of wistfulness. I think we captured this mood through the lyrics, music and the video of Ride." 
Hemp's journey took him from Kansas to San Francisco, Denim's from Washington DC to LA – where their paths crossed in the best possible way. 
Music has been in the bloodstream of this talented duo throughout their varied careers, and now it's the focus of their future.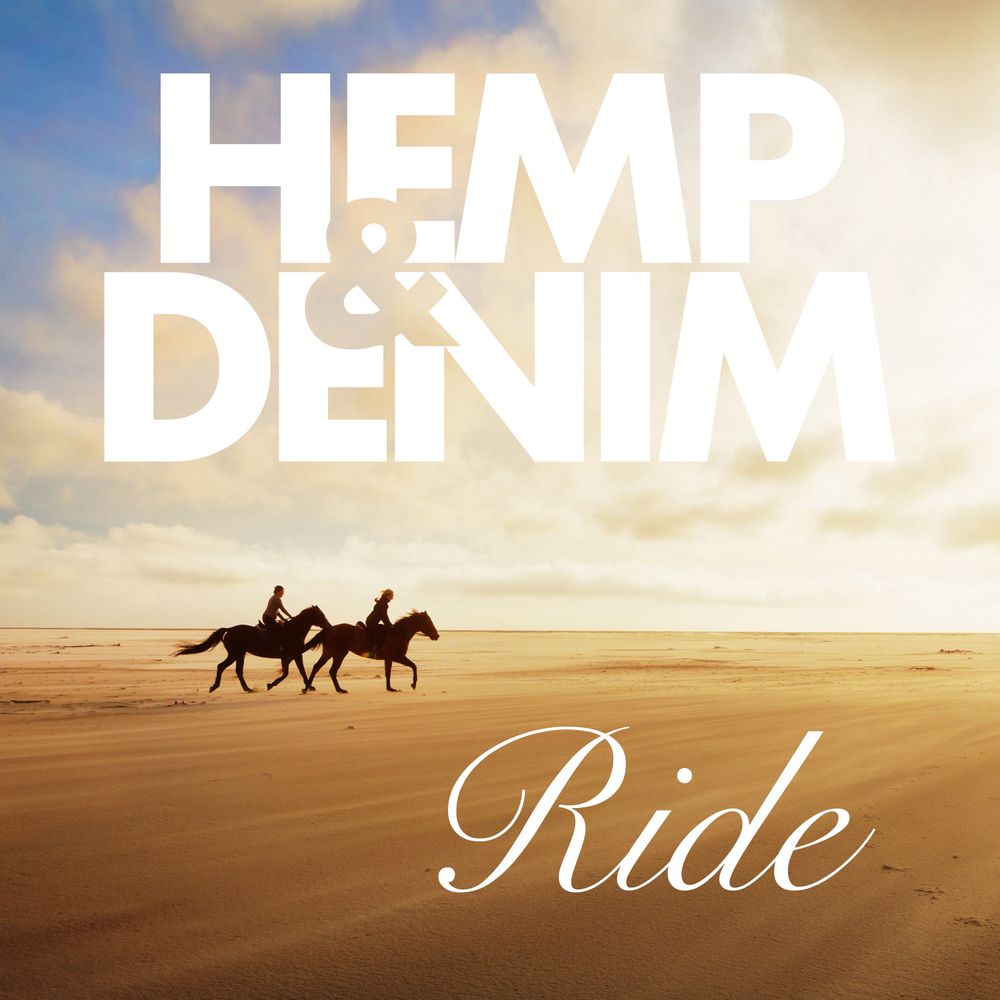 Hemp & Denim: Received National US airplay, International airplay in Ireland and the UK, including the BBC. More than 31,000 monthly listeners on Spotify alone. Featured in TV and print placements, including Nashville's NBC and Fox affiliates. Grammy nomination considerations for Best Americana Roots Song ('One Step Over The Line') and Pop Song of The Year ('Stay')
"

"They are my Heroes. I love their name. I love everything about them. Sixty is the new sexy. They are such an inspiration" - Devon O'Day , Renowned Radio Personality"
"

"If you long for the California Dreamin' songs from Laurel Canyon in the 60s and 70s, you will love their fun and flirty original tunes." - Bethany Bowman, Music/Entertainment Writer"